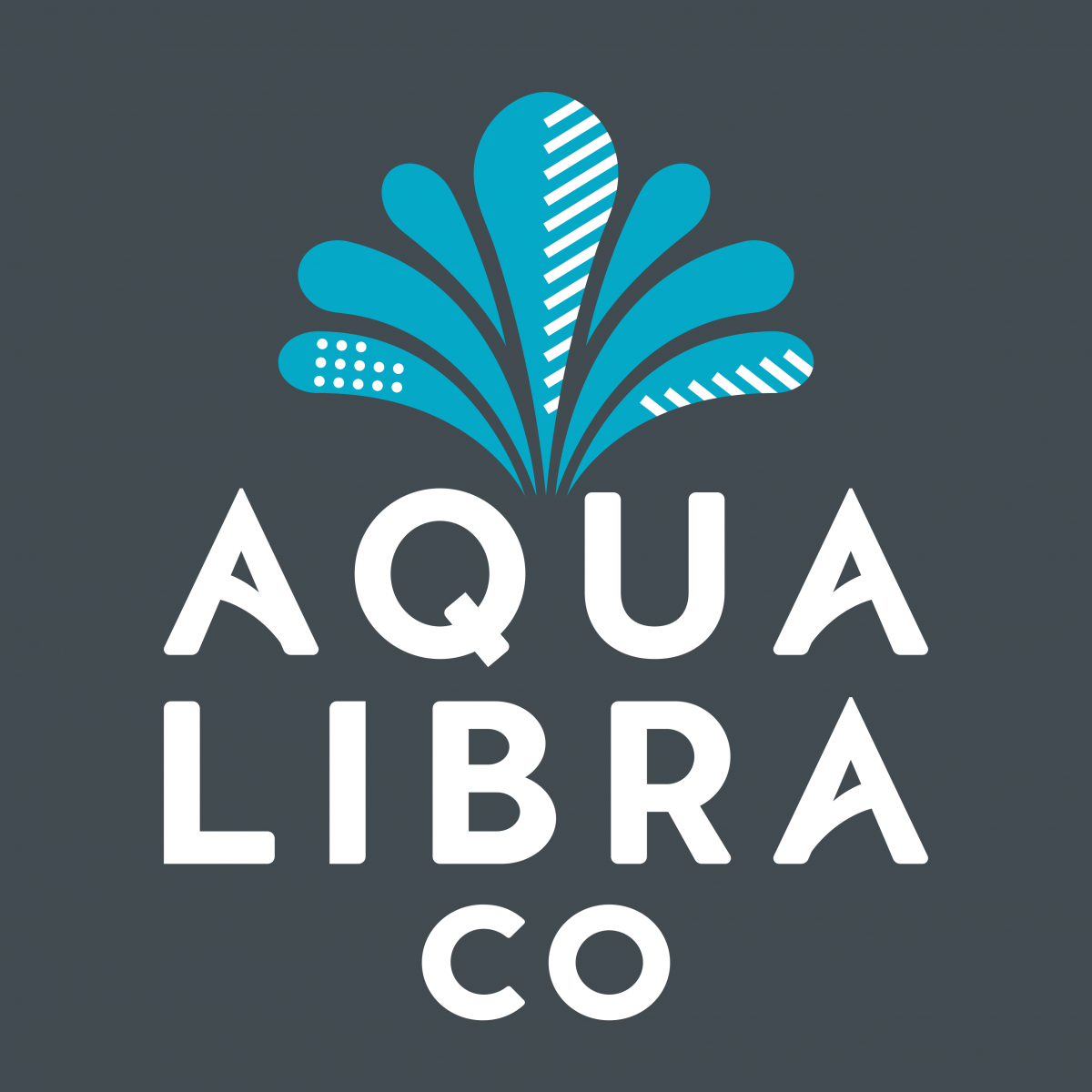 Electrical Deals Direct had a virtual interview with Kevin, Head of Development at Aqua Libra boiling taps. Aiming to get a good insight into their brand and a sneak peek into their future plans. Here is what Gemma from Electrical Deals Direct managed to find out from Kevin.  
Is there a most popular finish on your taps?               
Chrome is the most popular currently, but coloured versions for the Alto range such as Rose Gold is becoming very popular along with Black illi 
What commercial premises would a boiling tap be an asset?  
Any commercial premise especially were the client is looking to reduce packaging, plastic, energy and water waste. 
Do you sell taps worldwide? 
Our systems are available in numerous locations around the globe such as Russia, Poland and others. We are continuously looking to expand into other territories as needed too. 
What future plans do you have for Aqua Libra? 
As part of Britvic, Aqua Libra have huge plans but again I am not able to go into detail at this stage 
In your opinion what do you think makes your boiling taps better than your competitors? 
I think that is best answered by our clients, in particular in locations where we have replaced other systems. We use 50% less energy, have a greater performance and superior reliability. EDD also have the benefit that AQL will also install and maintain the systems to ensure client is happy. 
Do you have a favourite feature on your taps?  
There are many. Timed dispense to prevent water wastage, plus on the Touchless system the client can have the screen logo'd to meet brand requirements plus the system tells the user how many bottles have been saved from use. 
What is your favourite range from Aqua Libra and why?  
I would be lying if I said I had a favourite. They all work with the same superb equipment and have tremendous reliability and performance so…they are all my favourite. Well built too, solid. 
Click here to view Alto taps and here to view the full range of illi taps. For more information on these taps or any further questions on the Aqua Libra brand give us a call on 01934 253600 or click or our live chat to speak to one of the team instantly.