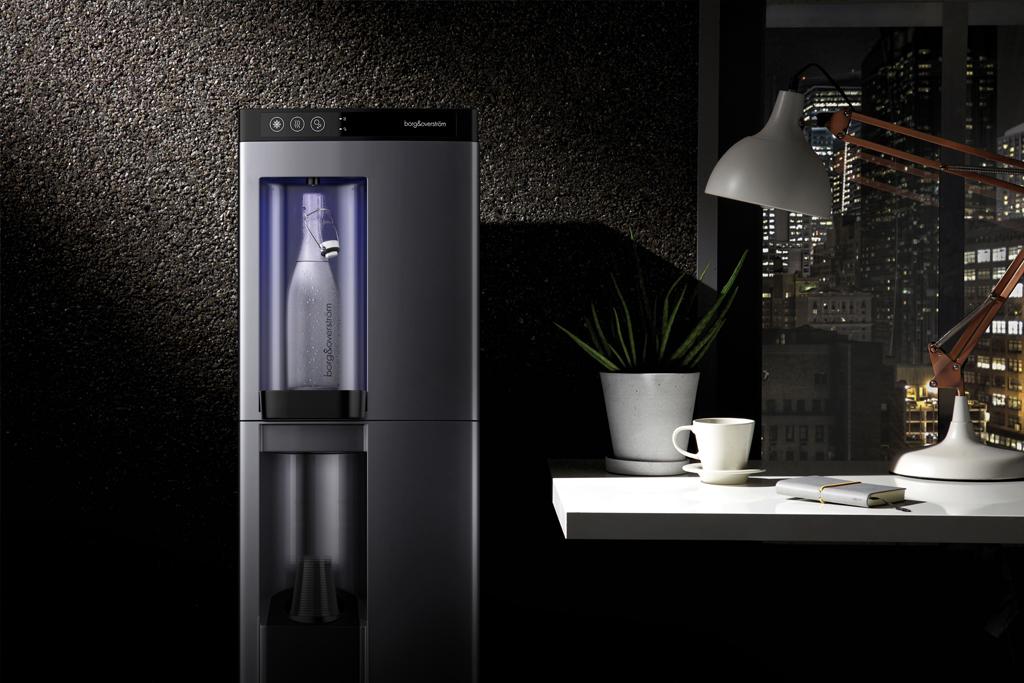 Borg & Overstrom are designers and manufacturers of world class drinking water solutions. The story began with a passion for excellence and a desire to always be the best at what they do. The designers innovate and create new ideas to ensure the Borg & Overstrom experience is continually evolving towards new heights.
So, what makes Borg & Overström stand out above its competitors?
Dry Chill – This innovative idea allows water to be programmable down to 1ºC without the need of an ice bank. Dry Chill manages to do this whilst using minimal energy consumption.
Totality™ – Unique technology and a new mythological design ensures all the taps have an exceptional standard of hygiene, at Borg & Overstrom the consumers health is their top priority.
Viovandt™ – An ultraviolet light sterilising system is used to destroy bacteria in the system. This unique system is able to do this without using any chemical additives. Chemicals are bad for human consumption and add an impure taste to the water consumed. 
Fynil™ - Many surfaces welcome a multitude of germs and bacteria. Borg & Overström use a Biofilm which is limescale and impact resistant. This increases the hygiene and longevity of the water for consumption.
Sterisen™ - Before the Borg and Overstrom products leave the factory the products undergo an anti-microbial sanitising process called Sterisen™. This is the only make of water cooler that has any form of sterilisation and makes the products all 99.999% bacteria free when they leave the factory.
For more information on each of the Borg and Overström products click here. This is one of our recent blogs in our Advice Centre and provides new information on each of the Borg and Overström products.
Electrical Deals Direct sell a vast range of other boiling water taps. The team are on hand to guide and advise you, ensuring the right purchase is made at the right price. Call one of the team now on 01934 253600 or chat to a real person on the website chat feature.