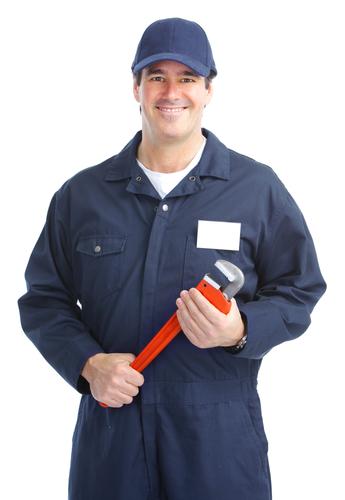 Installing a commercial boiling tap needn't be as complicated as most people think.
Why is that? Because the simplest way to get the job done would be to get someone else to do it, preferably the supplier or manufacturer.
Pretty much all the major brands offer an installation service for this type of product (some more competitively priced than others) but the service usually comes with a few stipulations that need to be adhered to.
Being at the forefront of commercial boiling tap sales, Electrical Deals Direct can arrange installation of any make or model, either by the manufacturer, or in some cases independently.
Here is a bit of guidance regarding how requirements differ for various brands:
Zip:   No insistence on their own installation, and they will offer to commission the installation to help with warranty registration. Some models require 2 power outlets if a booster is provided. A water block must be purchased and installed, we highly recommend you purchase the limescale reducing kit and a disclaimer/consent form needs to be completed ensuring the site is fit and ready for the installation. Typical lead time: 2 weeks.
Billi:  Again, there is no insistence from Billi to perform all installations, but a fitting won't take place without the appropriate limescale prevention kits being used. A survey (for a small additional fee) is certainly recommended and lead time would typically be 1 – 2 weeks.
Brita Vivreau:   Brita insist they always perform the installation of their Vivreau products. We can supply a checklist and suggested layout of the components under the sink to ensure you have sufficient space. Cheaper than some other brands for installation, and the typical lead time is around 4 weeks.
Illimani:  Again, The Boiling Tap Company need to perform their own installations. Exclusively, they have their own multi-function purification system that is supplied with every unit, and professional installation is a must. For anything other than a boiling only model, 3 power outlets are needed, but the lead time is better than most others. The arrangement of the units can be pretty versatile to suit smaller base units. The installation price is tiered to suit the tap functions and therefore the number of under-sink components.
Electrical Deals Direct:  We offer an independent fitting service to most areas of England, Wales and Scotland for many different brands. The prices vary according to distance, but lead time is generally better than a lot of the manufacturer's service.
Some of the above brands may charge extra to cut out a worktop for a drip tray if you are using one, and none of them will cut stone, granite, marble, quartz etc.
Also, some can offer an 'out of hours' service (evenings or weekends) for a surcharge, but very few will install in highlands or islands in the UK.
In a nutshell, the easiest, hassle free way of getting your boiling tap installation sorted would be to talk to the boiling tap geeks at Electrical Deals Direct.
We sell every major brand of commercial boiling, boiling & chilled, boiling, chilled & sparkling tap that is available in the UK.
Call on 01934 253600, drop us an email at sales@electricaldealsdirect.co.uk, or visit us at electricaldealsdirect.co.uk where you can also have an online chat about anything you like.