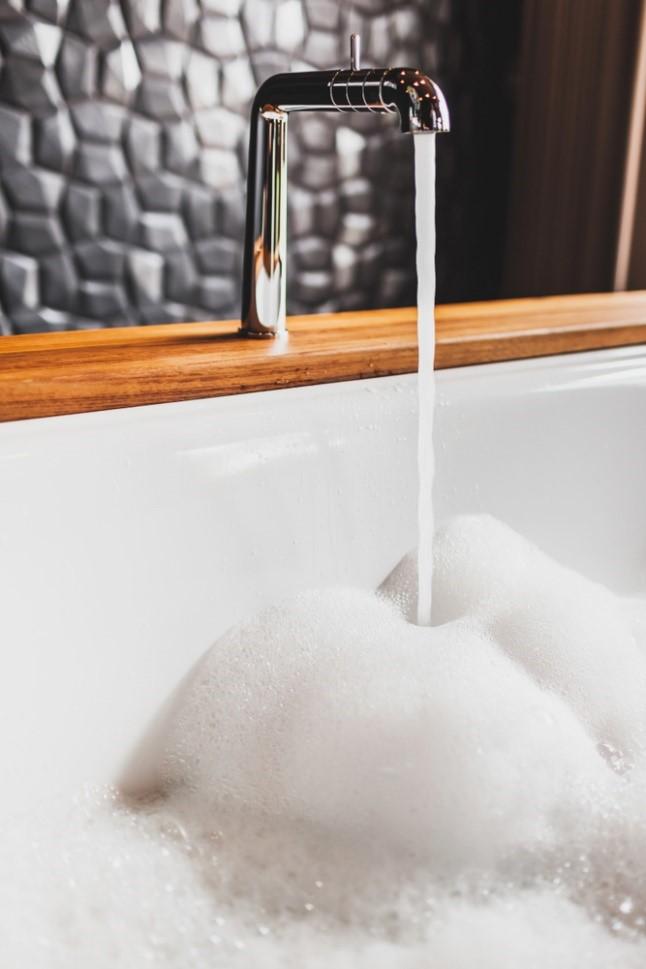 The question of whether an instantaneous water heater can fill a bath is certainly one of the most popular questions we get (daily!) regarding water heating.
This type of water heater has many advantages, including the compactness and efficiency (as you only ever heat the water you use rather than keep a quantity of water hot in case you need it).
They do have a few drawbacks however, including the high kW needed to get sufficient heat into the passing water, but in the case of filling a large vessel such as a bath, the main issue is the capability to deliver fast flowing hot water.
The most powerful instantaneous water heater for a domestic setting (single phase electricity) would be around 12kW (50A). This would be capable of providing around 5L per minute of water at a typical bathing temperature of 38 - 40 degrees Celsius.
So, if we look at the required amount of water at this sort of temperature for an average sized bath containing an average sized adult, it is around 100L.
The maths is pretty simple: it would take around 20 minutes to get to 100L using this most powerful of water heaters. Of course, during this time the water that has already been heated will have cooled down a fair bit, depending on ambient temperature. For that reason, we are confident that an instantaneous water heater is far from ideal to fill a bath.
The above scenario is based on the Zip DEX12 water heater, and although Zip claim the unit is suitable to fill a bath, we disagree for the reasons stated and don't recommend it for that purpose, good though it is for many other applications.
If you'd like to know about a water heater better suited for the purpose of filling a bath, you could do a lot worse than to have a look at the Hyco Powerflow 90L or the Heatrae Sadia Hotflo 80L. Both neat looking wall hung water heaters rather than big ugly cylinders!
If you'd like to enquire further or need a little more help making your decision, please call our friendly water heating geeks on 01934 253600.