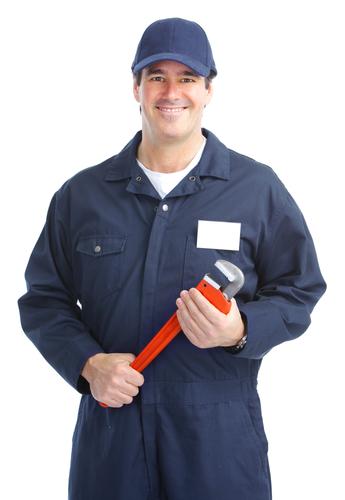 Electrical Deals Direct are pleased to announce a new partnership which allows us to provide a number of different services to owners of Zip Hydrotaps.
This covers, on a nationwide basis: installation, repair and servicing for your Zip HydroTap or HydroBoil – either in your home or office, and it is via the best possible quality of engineers and customer service specialists in the business.
In a commercial environment, the ability to have instant boiling and chilled water available exactly when you need it saves a huge amount of time and therefore money, so it is well worth making sure you have an effective service plan in place for your Zip products to keep them running efficiently.
We know the HydroTap is the kind of device which, after only a short time of using it, you wonder how you ever managed without it, so we know for sure that if you ever find your HydroTap out of action for even a short while – you'll be losing patience with your kettle in a matter of minutes!
So to make sure you are never without it for any longer than necessary, there are three types of service offered:
A qualified, experienced engineer will visit your home or office to install the Zip system and make sure everything is set up professionally and properly so you can be sure you will get the best efficiency from your Zip product right from the start.
If you are positioning your Zip HydroTap away from your sink (on the optional font) this can also be installed at the same time, as can the provision and installation of water scale prevention (this is pretty essential in most of the UK, but if you are in any doubt about this read our article here).
If you are unfortunate enough for your Hydrotap to break down, we are also now offering a call-out service. Just get in touch with us and we will arrange an engineer to visit at a time suitable to you.
3. Service and Breakdown Cover.
For on-going peace of mind and predictable costs, a full service package, including breakdown cover and on-site visits for filter replacements and sanitization is also being offered.
For more details on any of these please call on 01934 253600 or click here to order online.